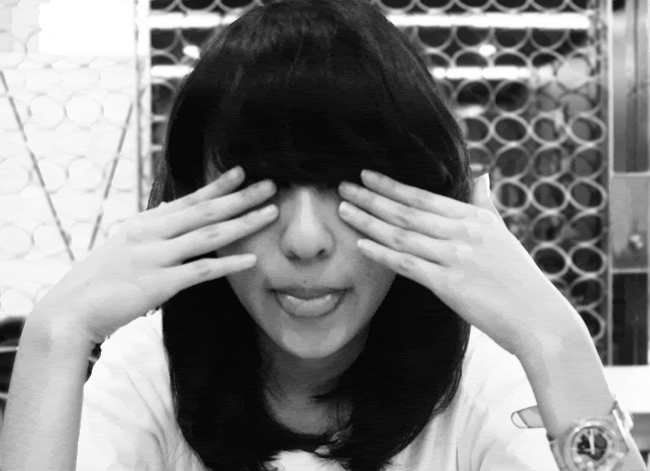 Hello!
Today my mom and dad took my report card and what a shock, I'm on the sixth rank! This is so funny, soalnya gue nggak pernah nyangka bakal masuk ke dalam 10 besar di kelas. Alhamdulillah :)
I got into science class, which I don't really care. Mau masuk IPA atau IPS gue nggak masalah :P. The only thing that stuck in my mind is.......... the teachers! The teachers of science class in my school are kind of creepy, especially the 12th grade teachers hmmmmmmm *crossing fingers*.
I had a lunch with my family at Chopstix Citos.
3:20 PM, hmmmm a late lunch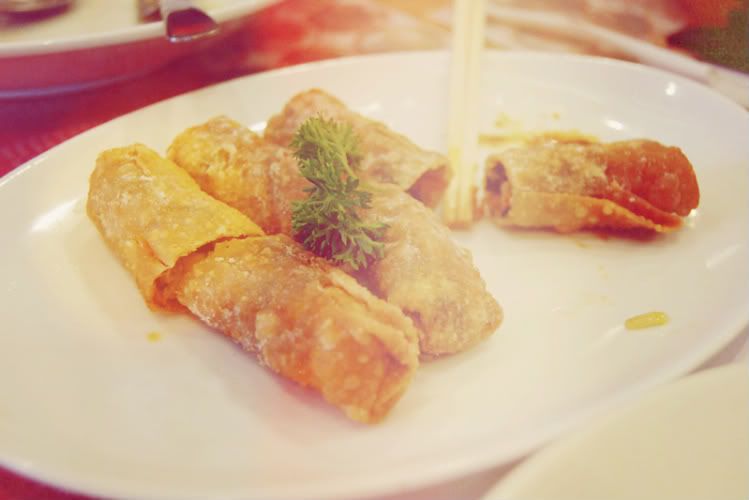 Fried wonton, one of our lunch menu.
Then we visited my grandpa's house at Cimanggis. There were
alang-alang
in front of his house and I asked my mom to take some photos of me.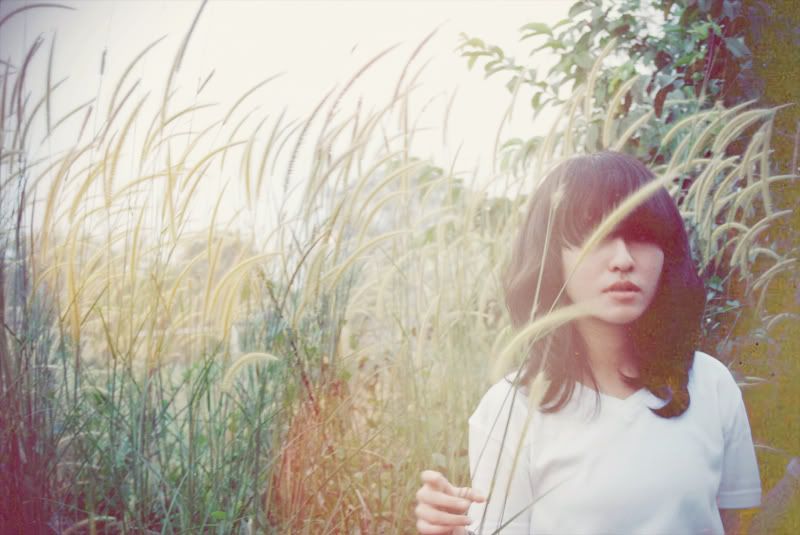 (Taken by my mom)