Today my Dad went to Kalimantan for a week, so me, my mom, my siblings and my maid dropped him at the Airport. Too bad I couldn't take some pictures there, because my sister already begged my mom to go to Pacific Place. There was Yuppy Land. Gue pikir apa ya gitu Yuppy Land, ternyata bentuk-bentuk dinosaurus, sapi, buah-buahan dll yang ditempelin Yuppy, udah gitu fulled with little children and their big ego. Well yeah, they're children, that's why I don't really like them.

But not bad, my mom bought us some pack of gummy yummmmmm.

On the way to Airport.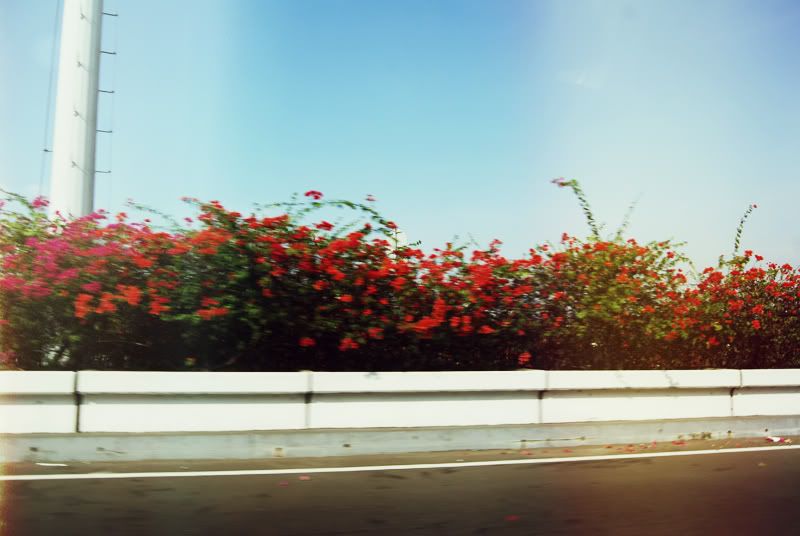 Me and Dhea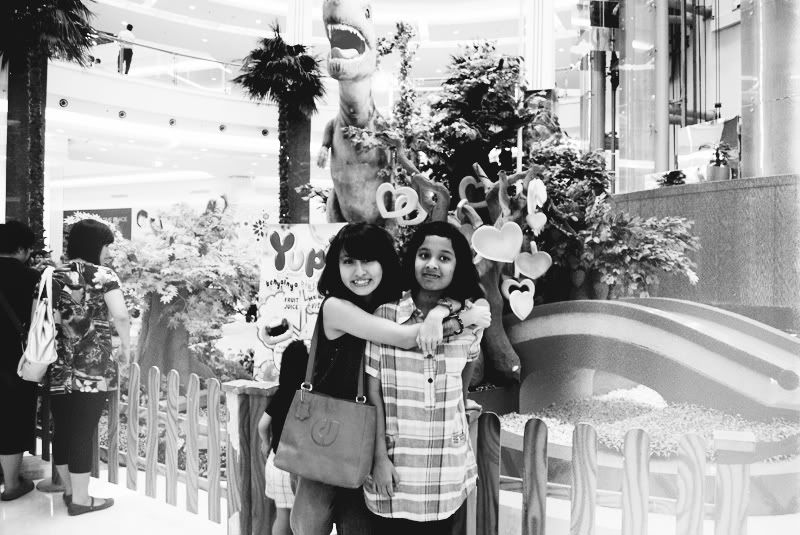 Gummy cow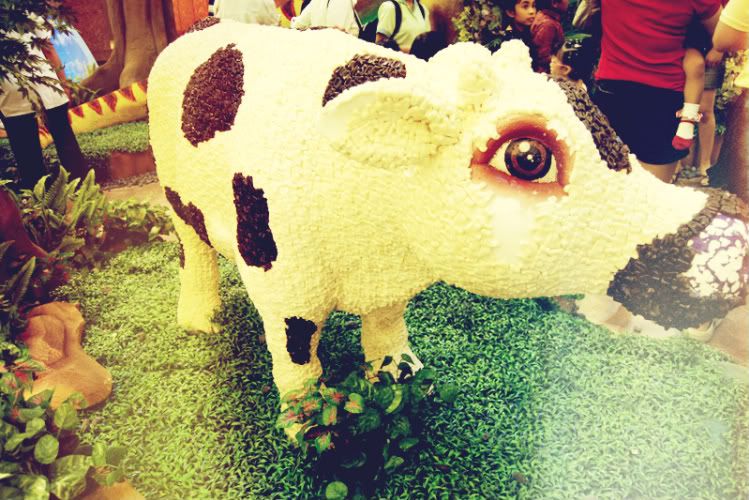 Gummy T-Rex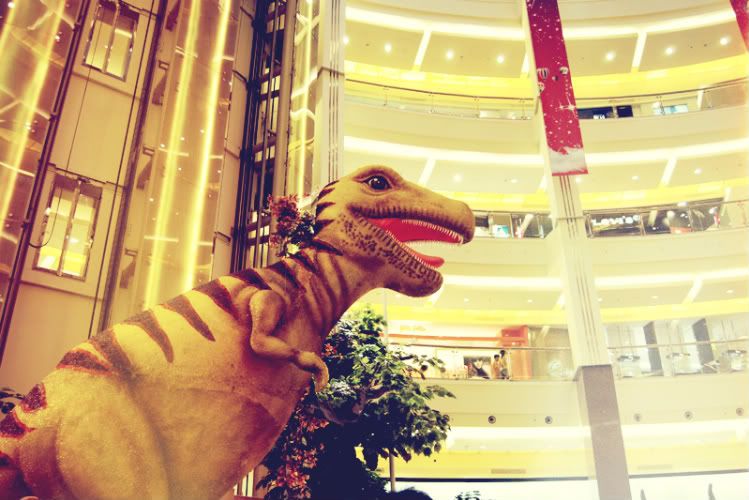 Gummy Alvin........... mmmm no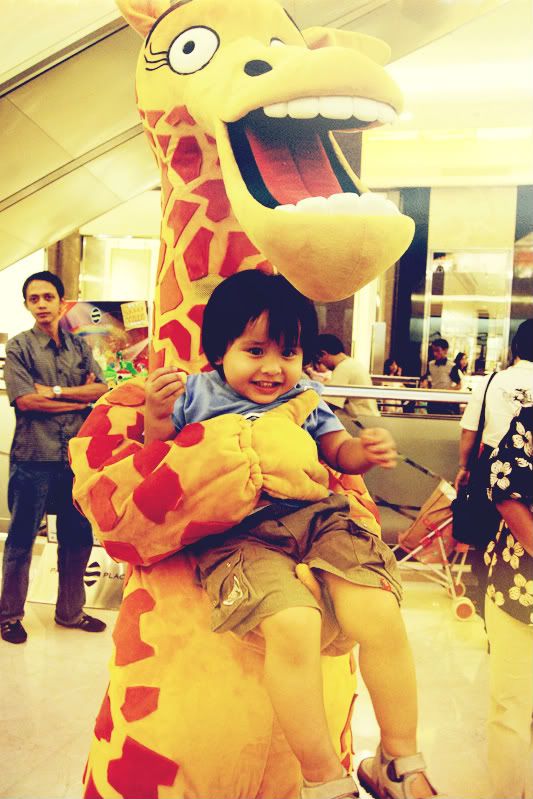 & Alvin.
He's cute isn't he?
I removed the links, will re-link soon :P