Monday, July 20, 2009
Few days ago, I did a photo shoot with Dira and Kara as the models. There was Adli, Kara's boyfriend who became our driver (haha) and Yosef, a friend of Dira.
We went to Virginia Lagoon first, it is one of an exclusive cluster in BSD. But the security told us to leave if we don't have permission from the developer (obviously we didn't have one). So we left.

We went around BSD and decided to try our luck, so we went to BSD Junction roof top. And........ another securities came to us haha -___- But lucky, the securities told us to ask the permission from the developer on the second floor. We asked and............ he let us to do 1 hour photo shoot woo hoo!
After an hour, we went to Taman Kota to do another photoshoot, then we went home...... Not in the mood of telling story, so here's the pictures!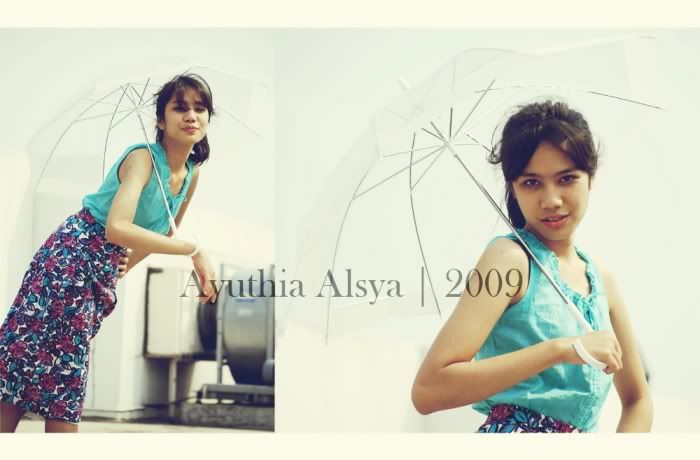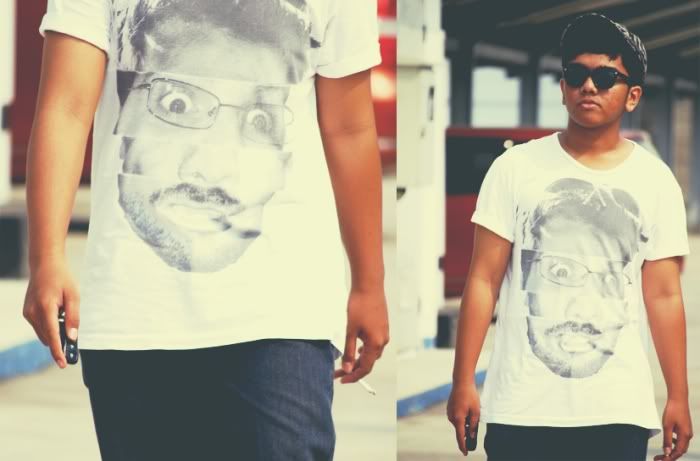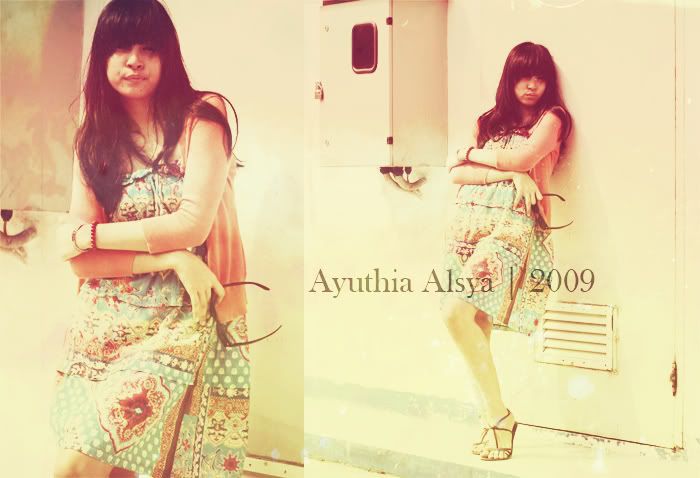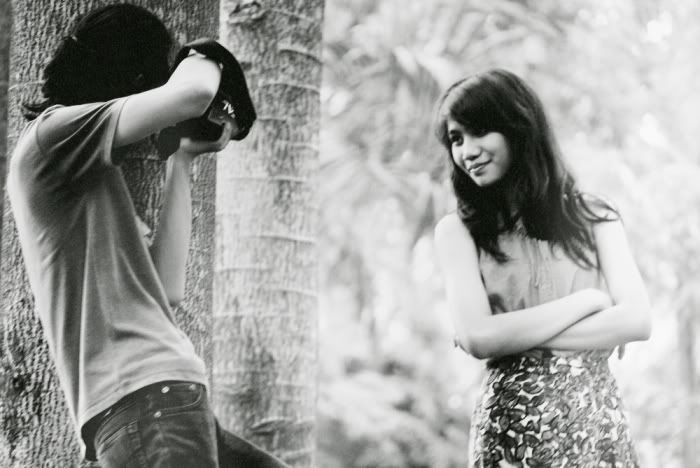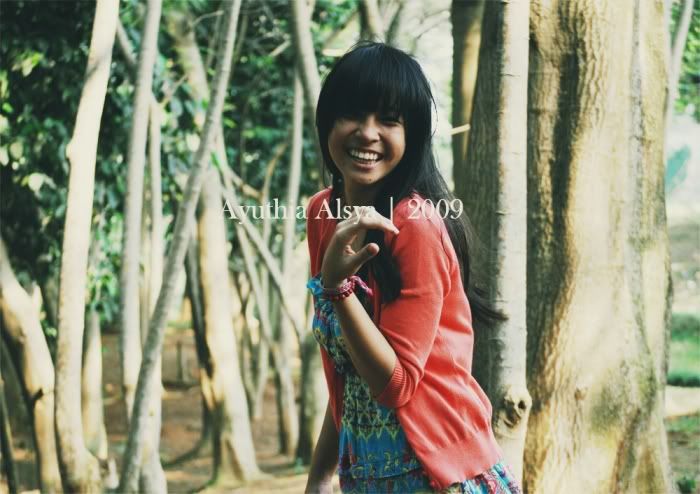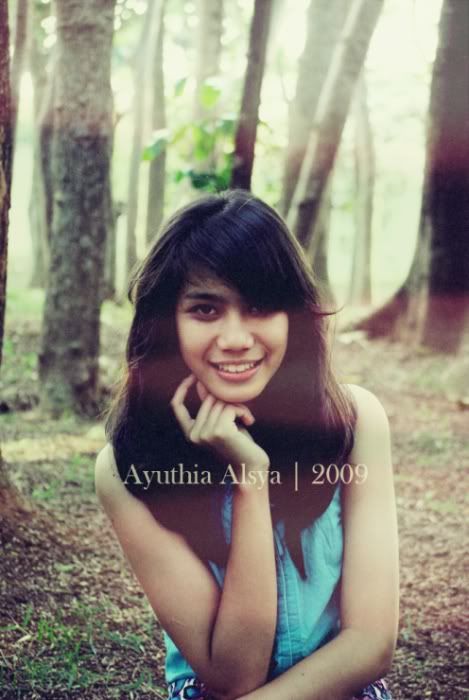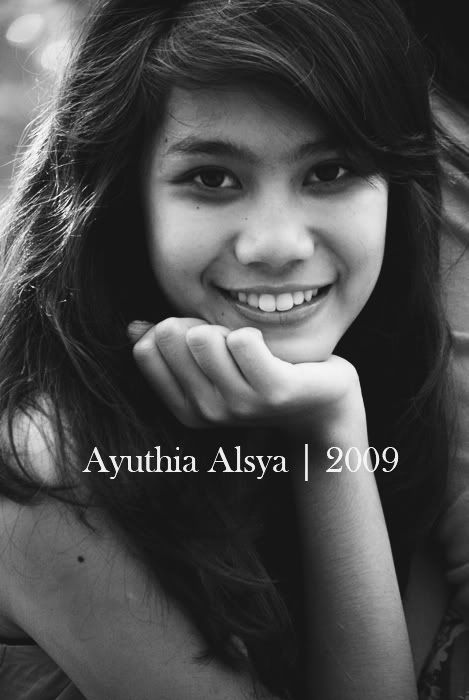 (+++
More pictures
!)
Posted by

Ayuthia Alsya
at Monday, July 20, 2009
15 comments

Tuesday, July 14, 2009
Third day in Thailand, we rented a car and a driver again. We asked him to bring us to Ayutthaya. But first we visited Bang Pa-In Palace, located between Bangkok and Ayutthaya. The Palace was okay, maybe because it looked like European building, which not really caught my eyes. But it was so big! So dad rented a golf car and we can drive it around the palace.
Bang Pa-In Palace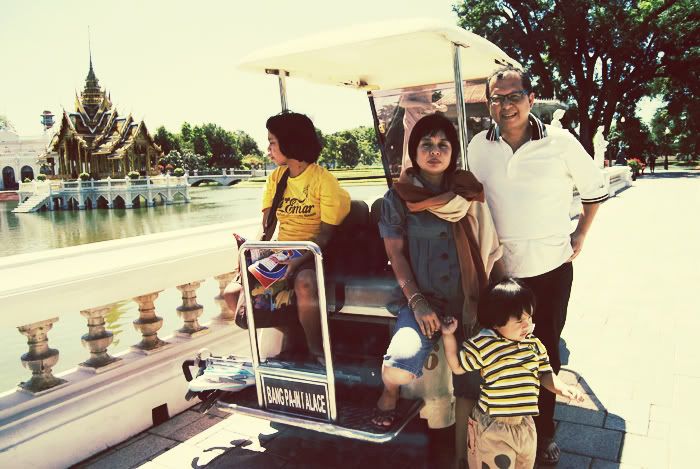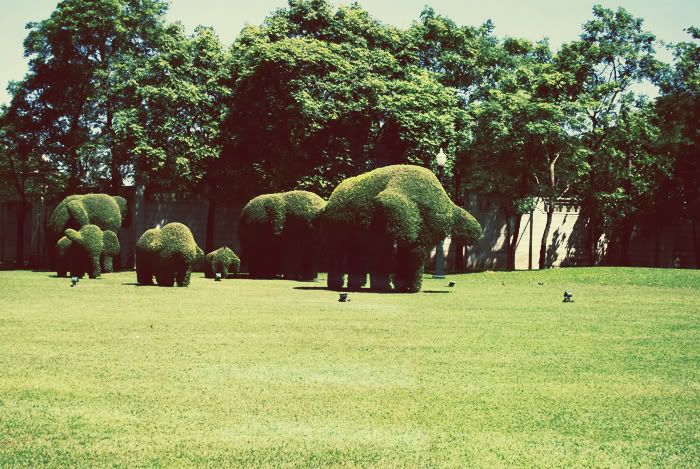 After that, we went to Ayutthaya and visit Wat Yai Chai Mongkol. It was so sunny and hot, but still it didn't stop us to walk around :D
The Reclining Buddha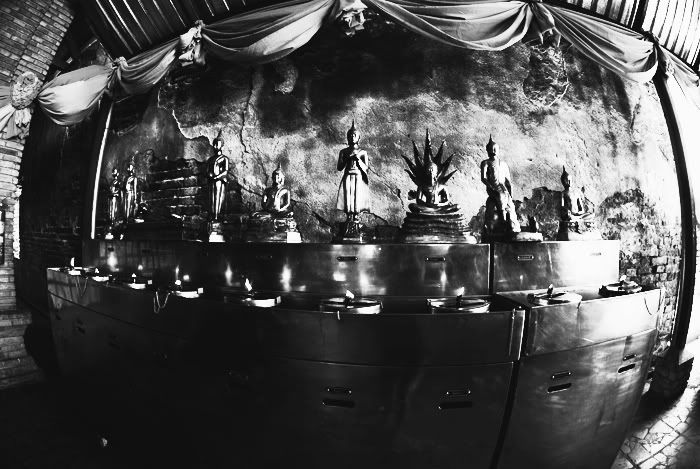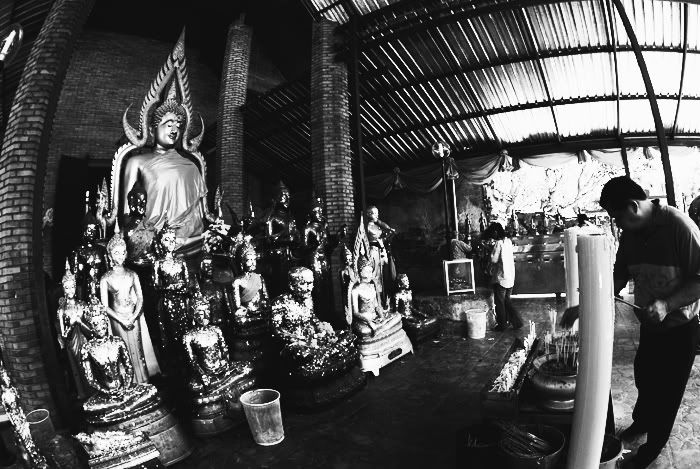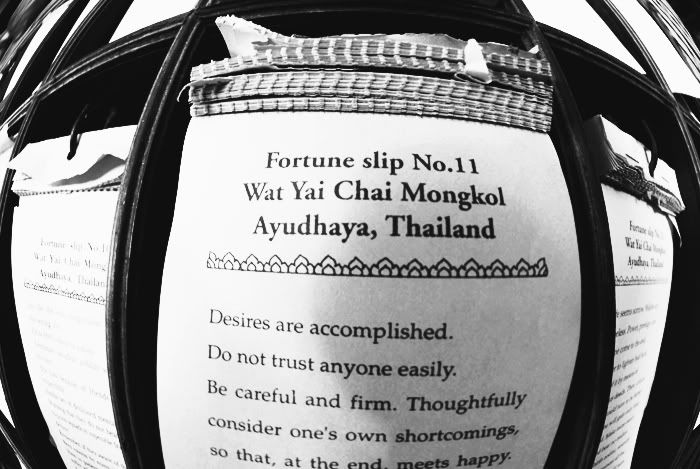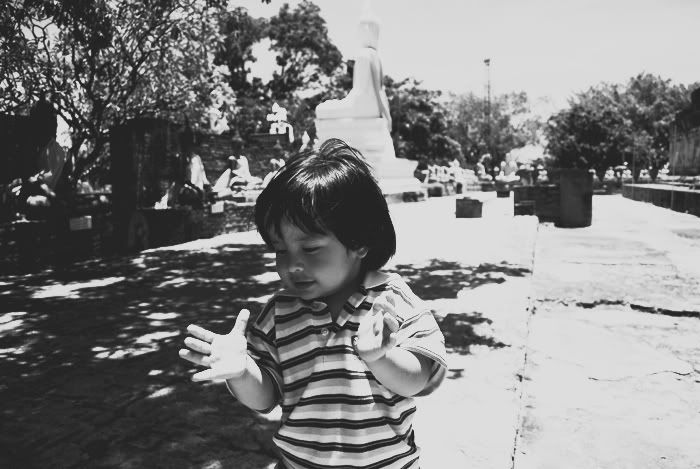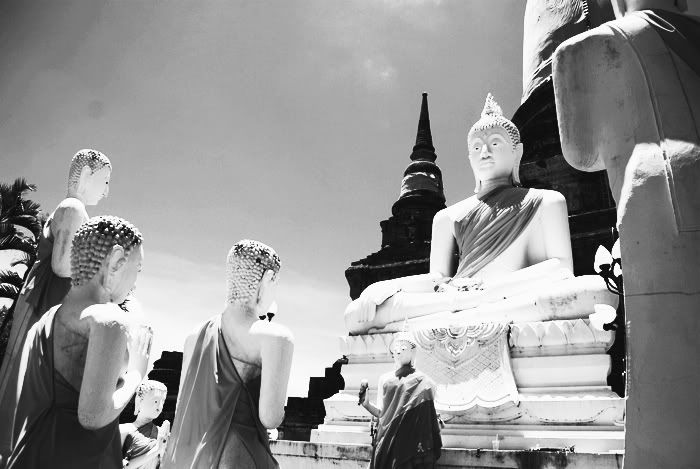 There's still so much temple, but we couldn't stand the heat anymore, so we left Ayutthaya and headed back to Bangkok. But first, we looked around for lunch and we decided to eat at some Muslim Restaurant, but the taste was horrible. At least for me.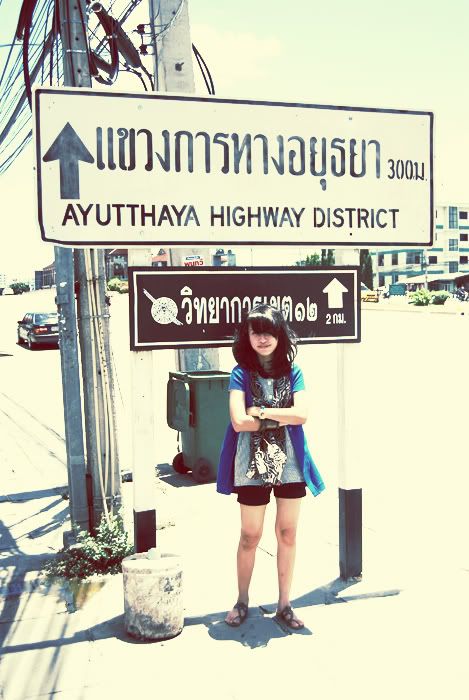 Maybe you guys are wondering why I got the almost same name as a city in Thailand, well it's because my dad named me after the city. But no, we don't have any Thailand blood (actually, I'm a bit Indian :P).
For you who don't know, Ayutthaya (read: Ayudhia) was the capital city of Thailand, before it moved to Bangkok. It's located 80 km from Bangkok. There's 200 temples there. :)
After a long drive to Bangkok, we visited Erawan Museum.
Too bad I didn't take any pictures in the museum, because I thought we weren't allowed to take pictures. But my mom, who got into the museum after me and my dad (we got in separated because we had to take care of Alvin who slept on his baby stroller) took some pictures inside it with her BB. Aaaaaaaaaaargh :(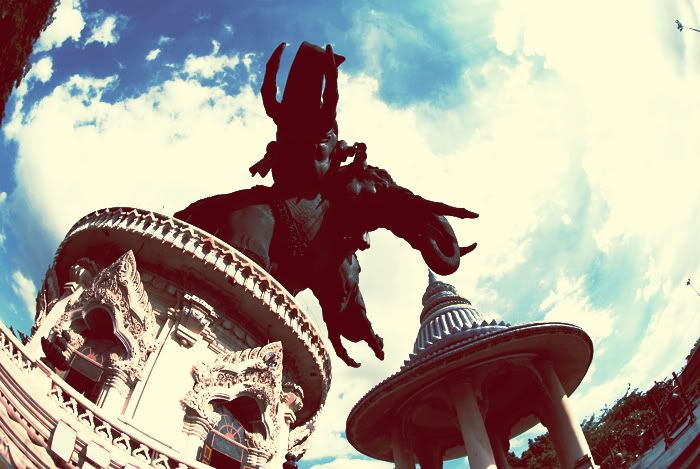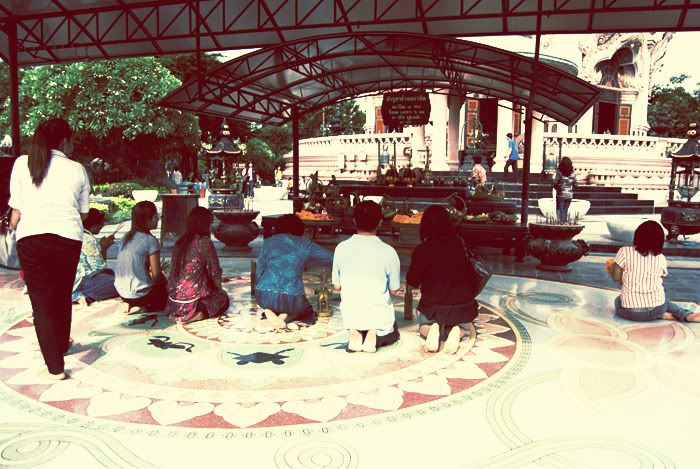 Then we left Erawan Museum and we visited Central World.
I bought a watch there, since my Swatch already looked so bad hahaha but I still love it so much (my Swatch, I mean), and I also bought a gray jeans, and I got it with a pretty cheap price.
After a few hours in Central World, we got back to the hotel. Bought us some dinner from the restaurant near the hotel and got back to our room. :3
Posted by

Ayuthia Alsya
at Tuesday, July 14, 2009
19 comments

So, we started our second day at Bangkok. We had a breakfast in the hotel. It was on the roof top, the view and food was great (even though me and my family had to beware because we are Muslims and we don't eat pork) but it was so windy and too bad I didn't take any pictures there.
After that, we rented a car and a driver. He took us to ride on a boat around the river (don't know the name of the river)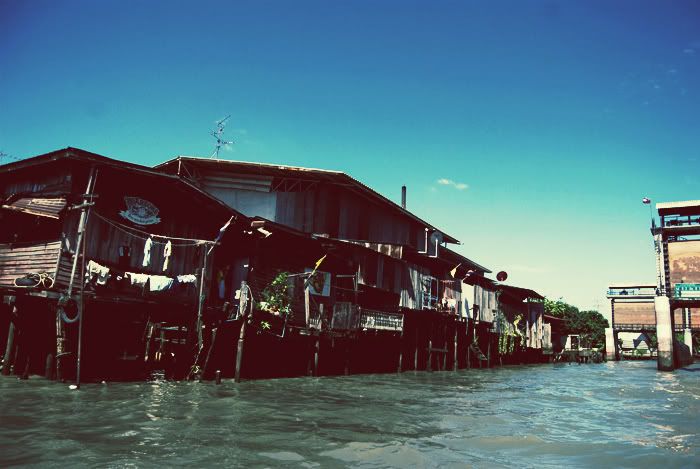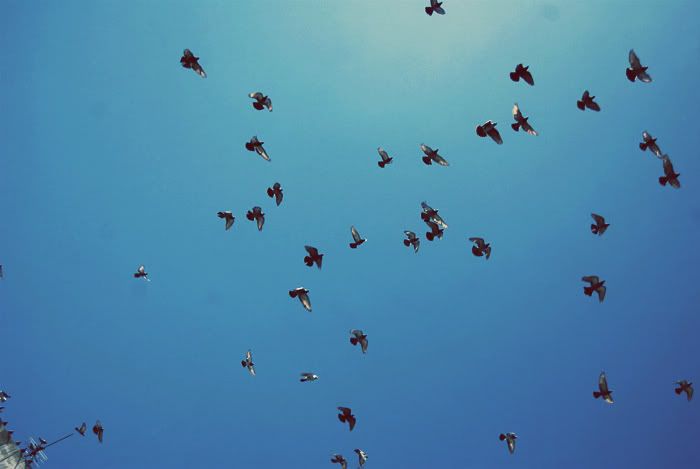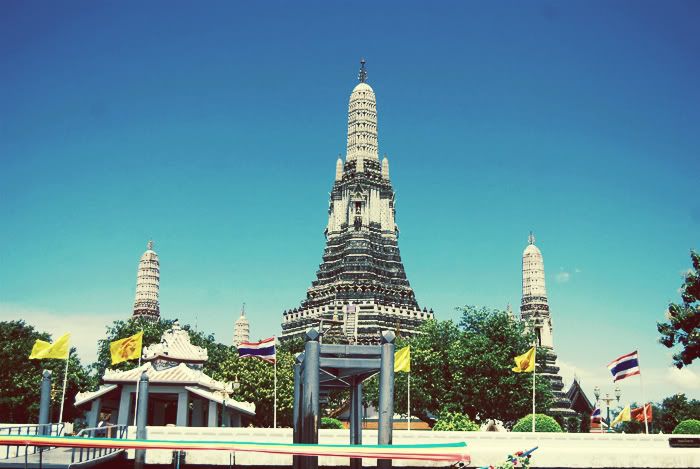 After one and half hour, we asked the driver to drop us at a restaurant because we were hungry. The restaurant was filled with miniature of train. FYI, my brother Alvin, LOVES train. So he can't stop walking around the restaurant.


Lunch lunch.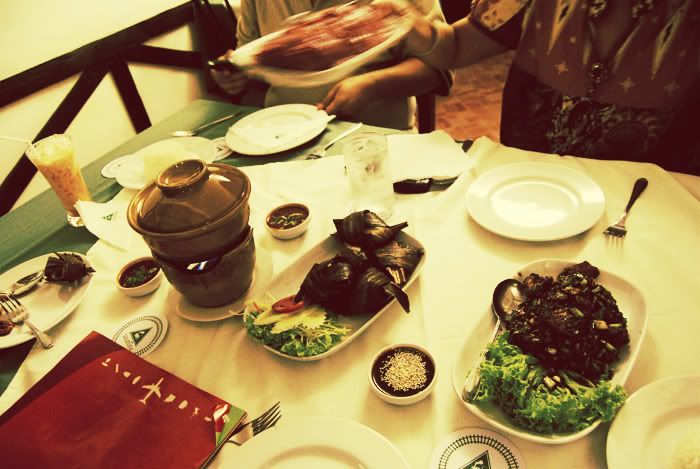 After that, we went to Grand Palace. One word: INCREDIBLE!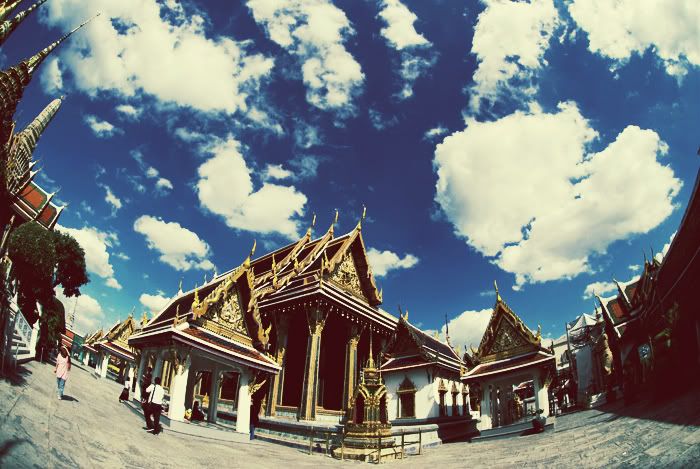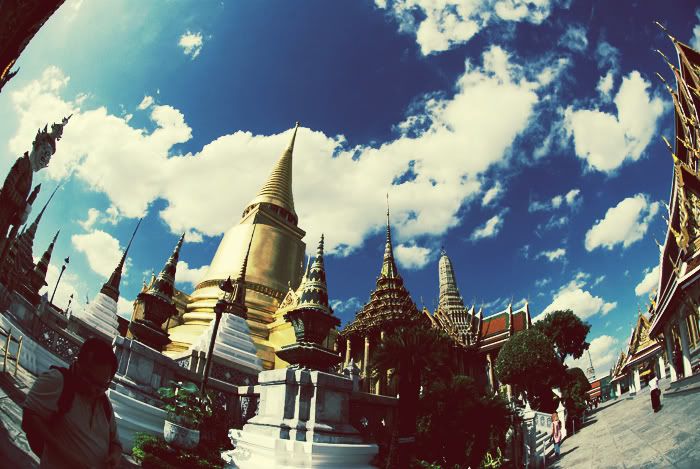 Mom and Dad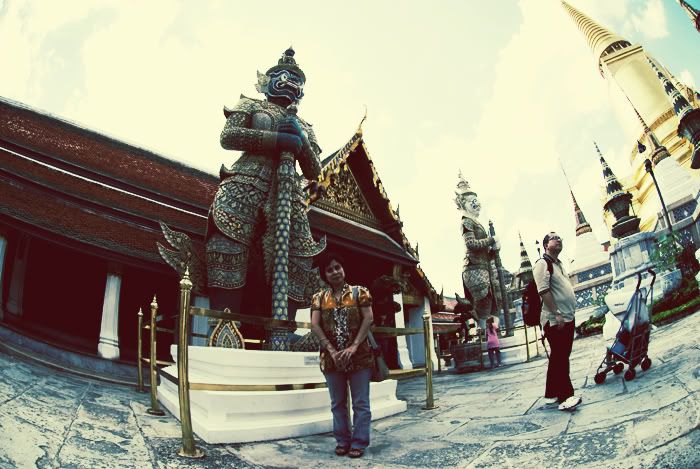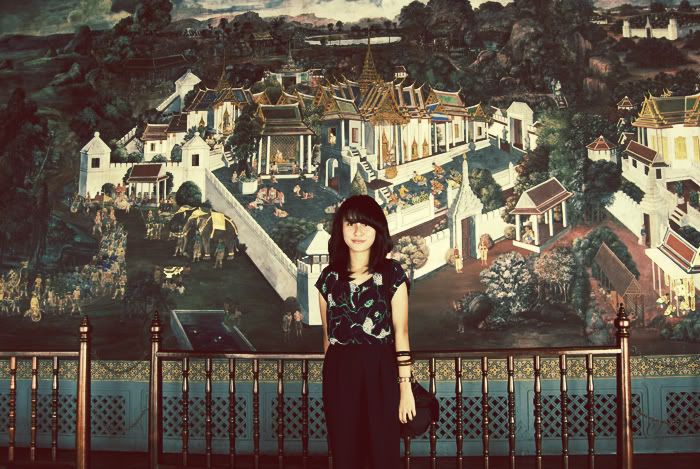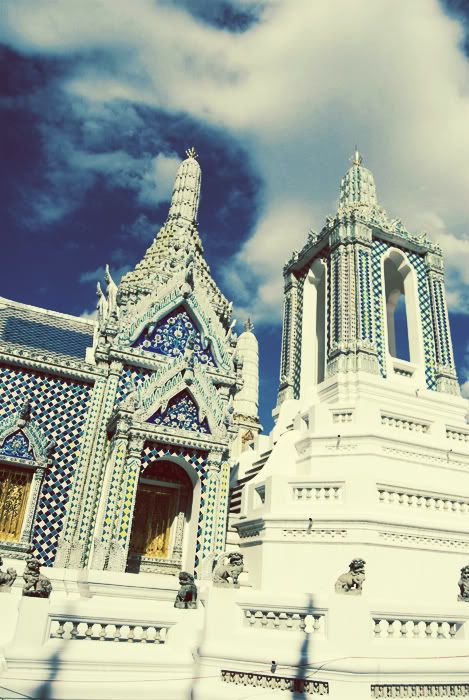 The Main Palace, I suppose?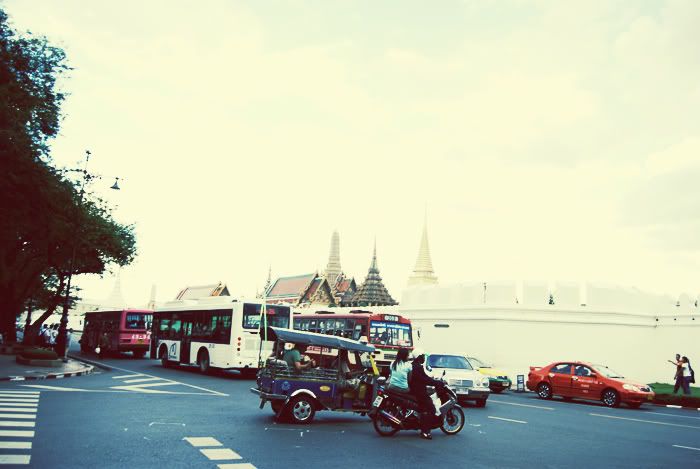 We had a rest for couple of hours and ride the Sky Train to Siam Paragon. I obviously didn't buy anything, too expensive for my pocket :P
And we bought take away sushi at the Sky Train Station! :9
Posted by

Ayuthia Alsya
at Tuesday, July 14, 2009
8 comments