So, we started our second day at Bangkok. We had a breakfast in the hotel. It was on the roof top, the view and food was great (even though me and my family had to beware because we are Muslims and we don't eat pork) but it was so windy and too bad I didn't take any pictures there.
After that, we rented a car and a driver. He took us to ride on a boat around the river (don't know the name of the river)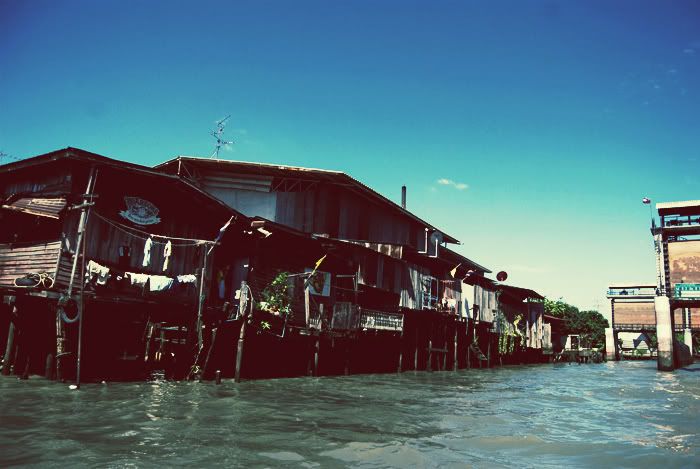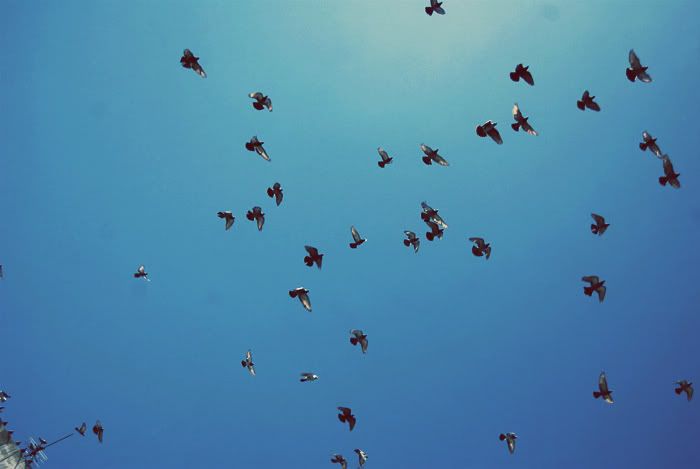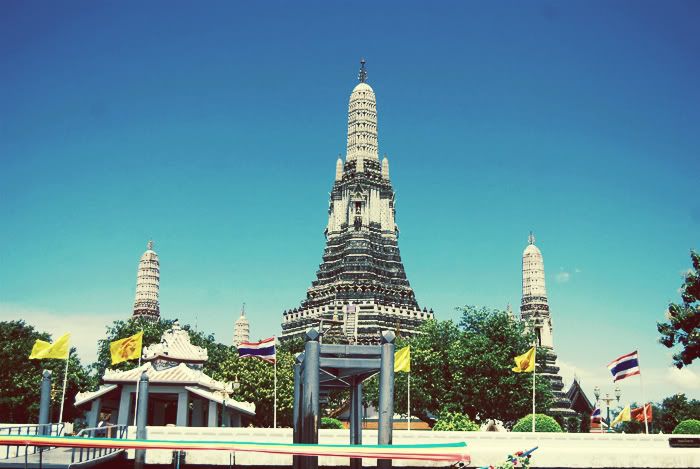 After one and half hour, we asked the driver to drop us at a restaurant because we were hungry. The restaurant was filled with miniature of train. FYI, my brother Alvin, LOVES train. So he can't stop walking around the restaurant.


Lunch lunch.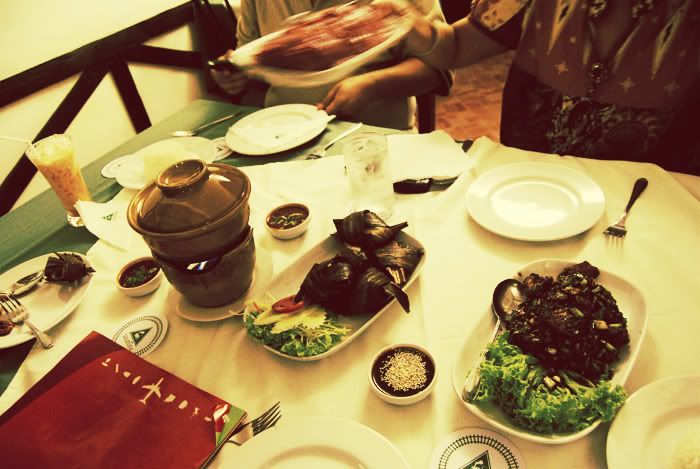 After that, we went to Grand Palace. One word: INCREDIBLE!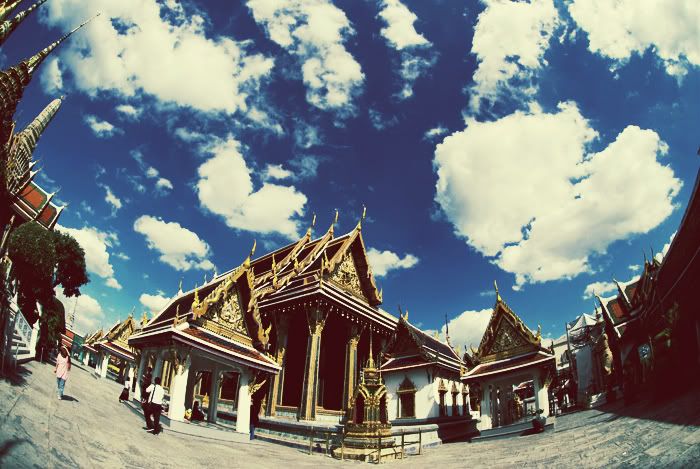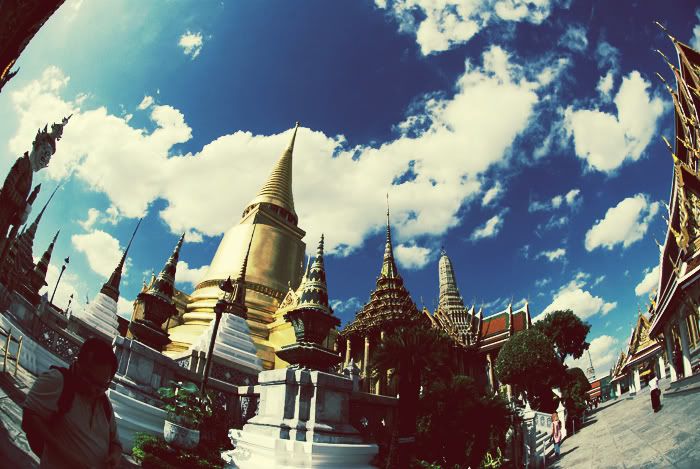 Mom and Dad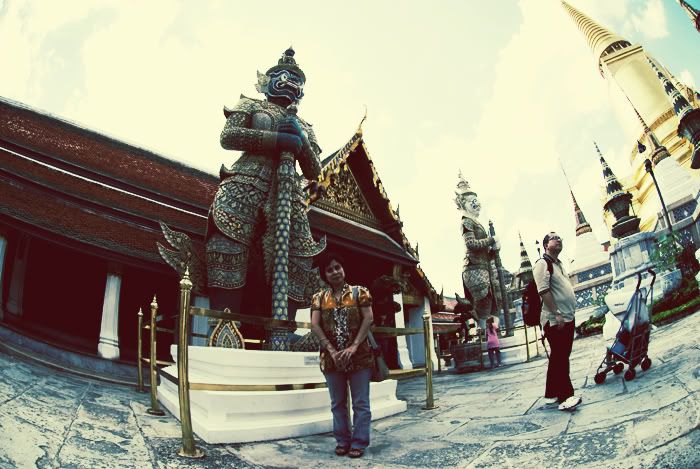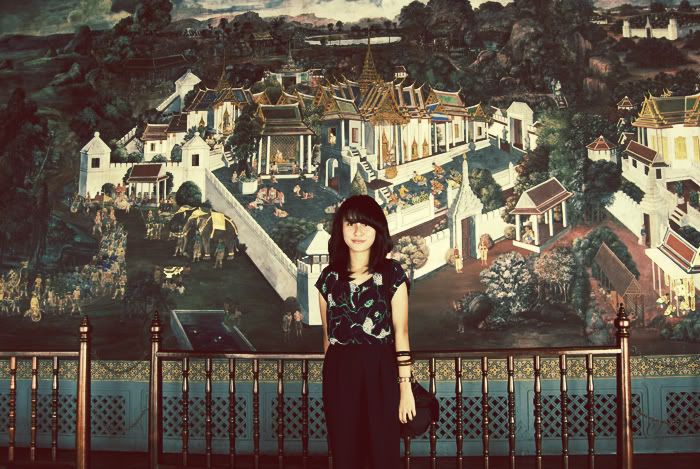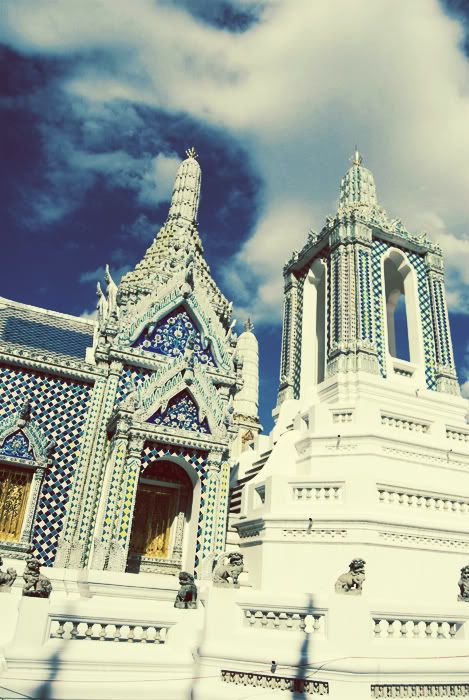 The Main Palace, I suppose?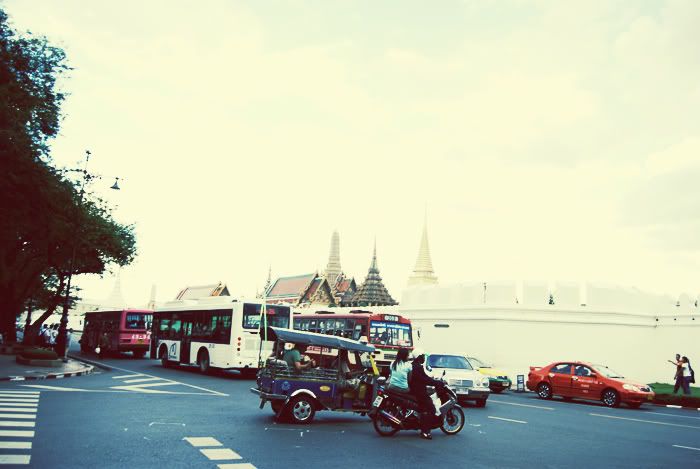 We had a rest for couple of hours and ride the Sky Train to Siam Paragon. I obviously didn't buy anything, too expensive for my pocket :P
And we bought take away sushi at the Sky Train Station! :9