Few days ago, I did a photo shoot with Dira and Kara as the models. There was Adli, Kara's boyfriend who became our driver (haha) and Yosef, a friend of Dira.
We went to Virginia Lagoon first, it is one of an exclusive cluster in BSD. But the security told us to leave if we don't have permission from the developer (obviously we didn't have one). So we left.

We went around BSD and decided to try our luck, so we went to BSD Junction roof top. And........ another securities came to us haha -___- But lucky, the securities told us to ask the permission from the developer on the second floor. We asked and............ he let us to do 1 hour photo shoot woo hoo!
After an hour, we went to Taman Kota to do another photoshoot, then we went home...... Not in the mood of telling story, so here's the pictures!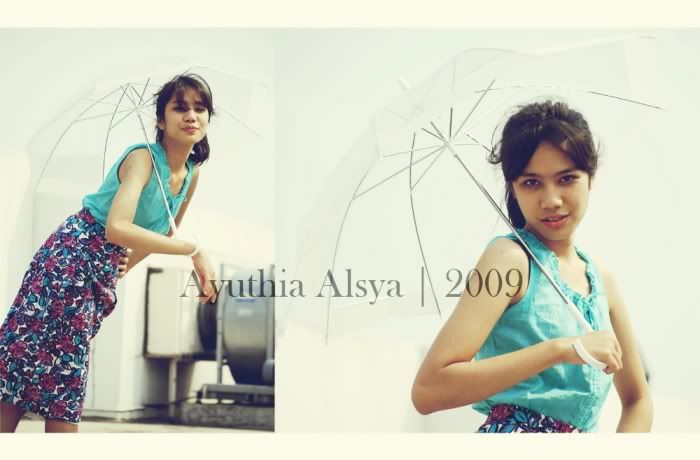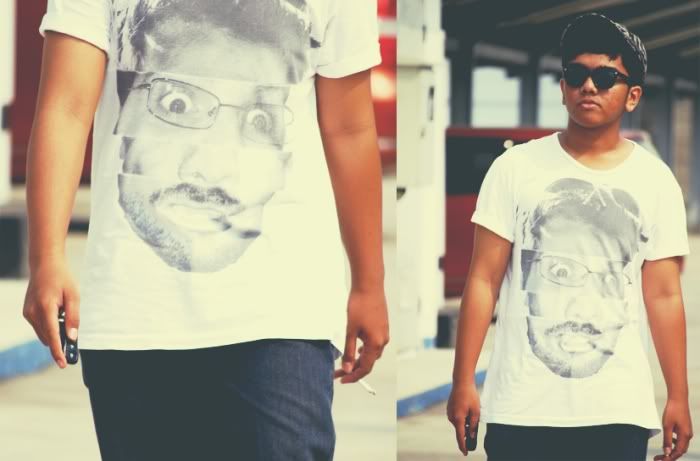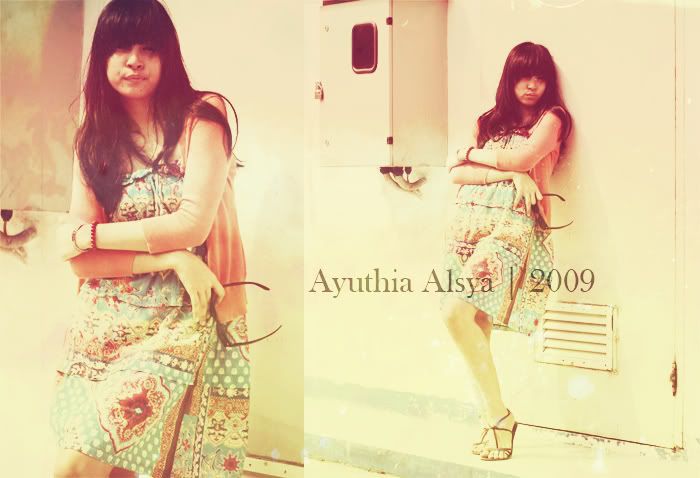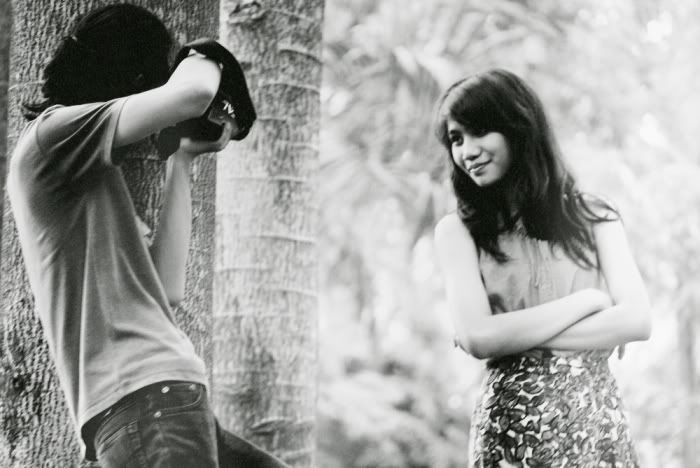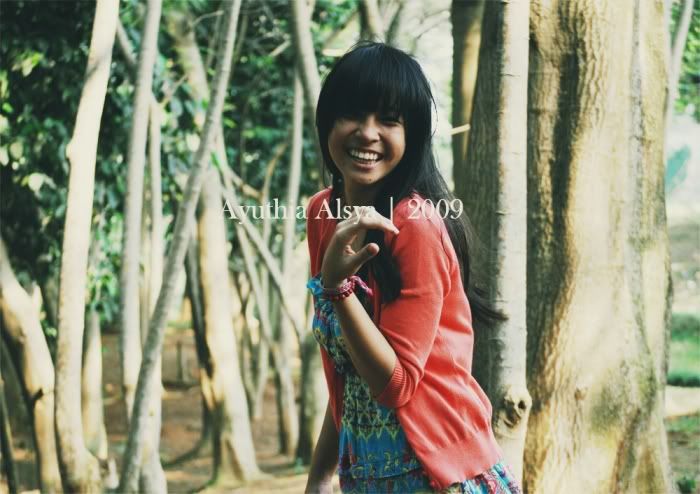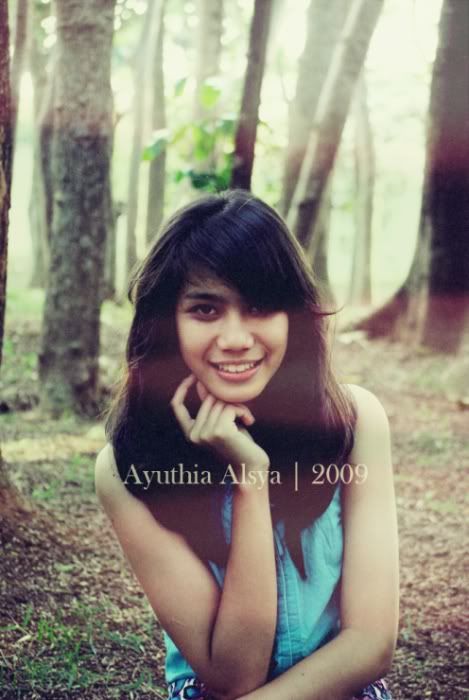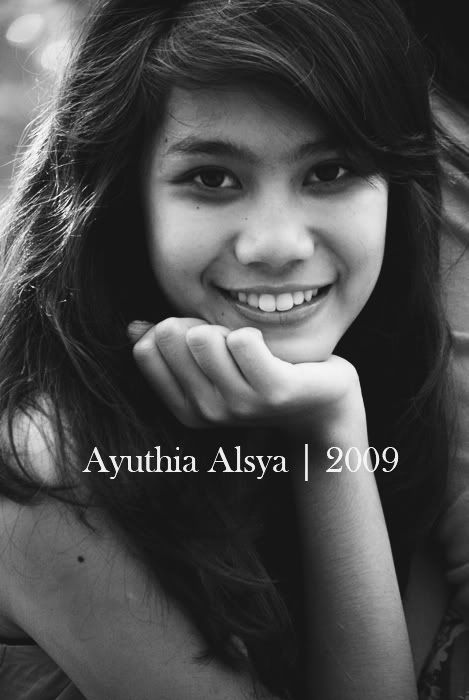 (+++
More pictures
!)