l-Sabtu kemaren, gue sama temen-temen SD gue reunian. Awalnya agak takut bakal sepi yang dateng (lebih takut lagi kalo mesti nombok, soalnya gue lagi ngirit haha). But thank God! Meskipun dari 150an orang yang dateng nggak nyampe setengahnya, tapi tetep rame (sampe dimarahin bapak-bapak dan keluarganya karena kita berisik banget, but we didn't care dan malah tambah berisik. Salah sendiri makan disana pas ada kita haha ;p) dan cuma nombok 4 ribu!

Okay, gue lagi males nih cerita-cerita. So, let the pictures talk! :9
Dinner time!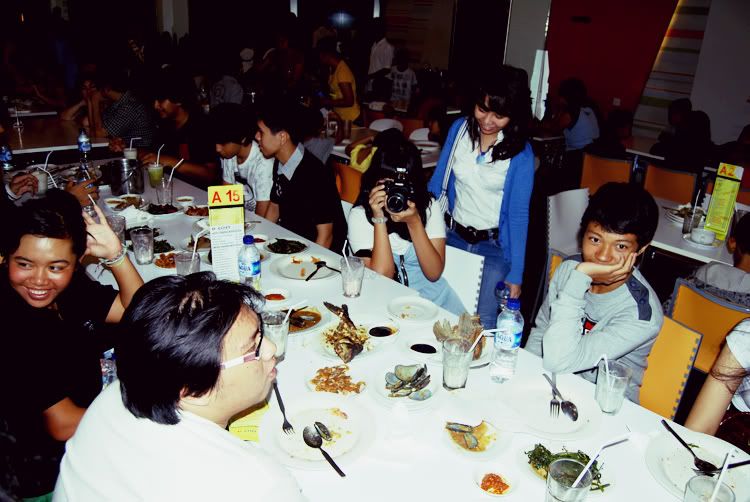 Kezia, Zeta, and Fadil.
Lagi ngeliat foto-foto SD yang aib semua.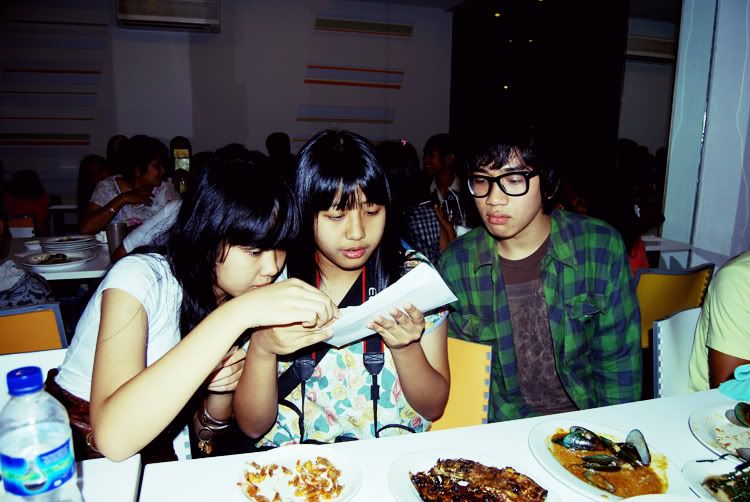 The guests! Nggak semua sih ini, ada yang udah pulang juga.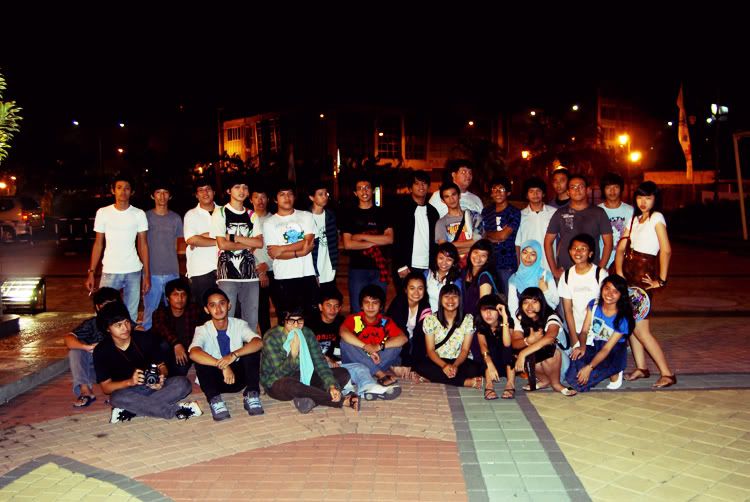 + Hani, my best friend in elementary school :)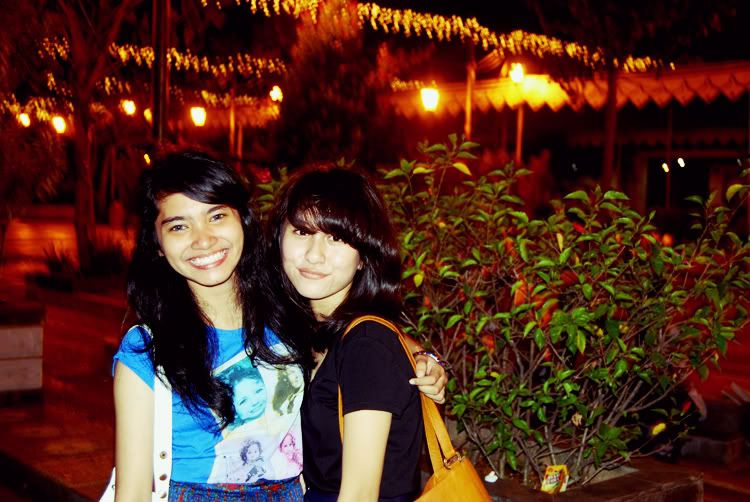 The girls!
Zeta, Kezia,
Alanna
, Fina, Deta, Yasmine, Me, Sarah, Bianda, and Hani