Some of my Singapore trip's photos a month ago.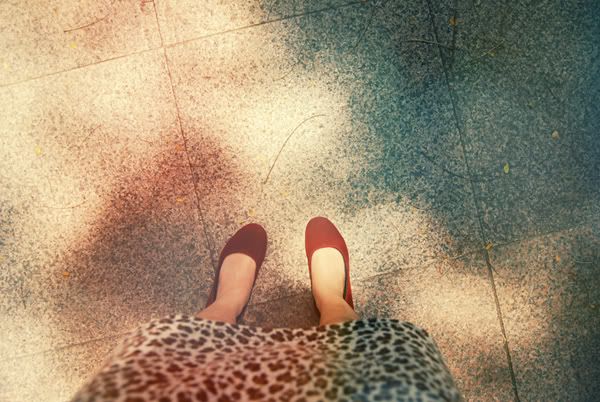 Gue pergi selama 3 hari 2 malam. Pergi ini dalam rangka apa ya....bisa dibilang, rangka ulang tahun gue dan bokap gue yang sama-sama bulan Februari. Selain itu, bokap lagi keranjingan banget sama DVD Blue Ray dan berniat melengkapi koleksinya.
And hell yeahhhhh, we shopped a lot! =D
Mom and dad! I really enjoy having this holiday just for the three of us. Not that I don't like spending time with my brother and sister, tapi mereka itu ngerepotin banget. Biasa lah, anak kecil. Kan ga enak kalo ga jalan-jalan puas cuma gara-gara capek dan alasan semacam itu. :D
Chinese New Year event near the hotel.
Airports and airplanes are always photogenic.
On our way back to home. Gorgeous, isn't it?