Our first destination in Yogyakarta was UGM.
Do you know about the
Merapi's eruption
? Our trip was actually postponed because of the eruption and we couldn't go until everything was save. We thought the trip will be canceled but thank God it wasn't.
We could see with our own eyes the dust/volcanic material that caused by the eruption and we were suggested to use a mask.
I didn't see any smoke nor the volcano though, I wonder why.
↑ Can you find me? :)
After UGM, we went to Keraton Yogyakarta. It was the second time I've been there, my first time was a tour in my 9th grade.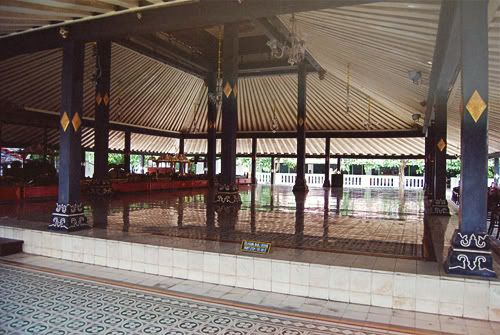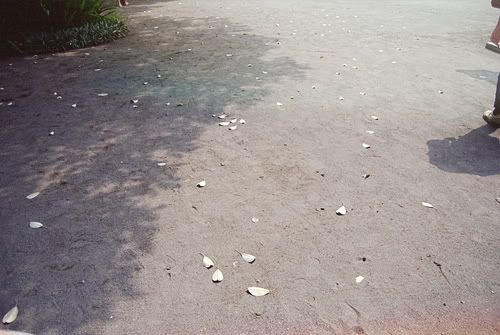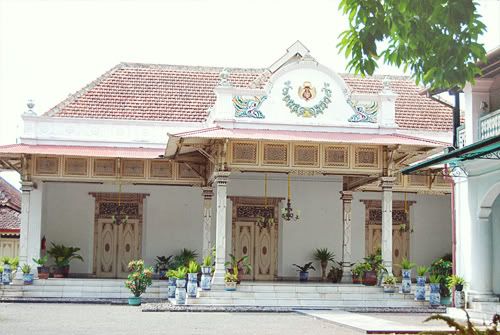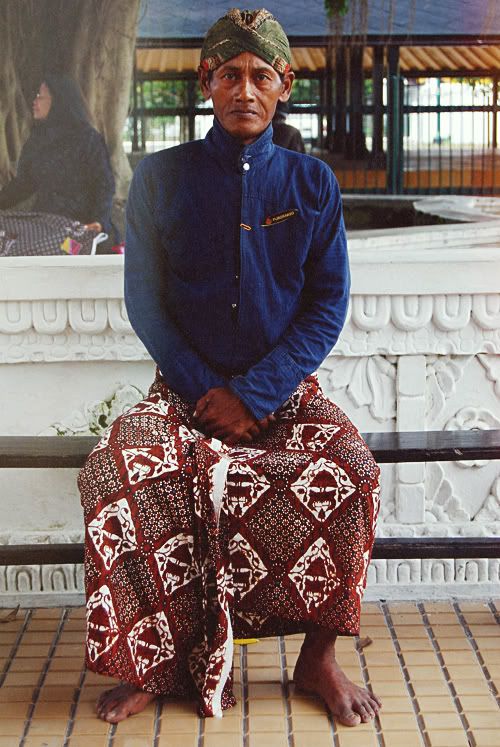 Then, we headed to UNS in Solo. I didn't take any pictures there though because the campus didn't look appealing to me (I'm sorry).
We headed back to Yogyakarta, but first we visited Prambanan Temple. At first, before the Merapi's eruption, the school planned to take us to Borobudur Temple, but because of the eruption the temple were covered with volcanic materials and it was closed for public.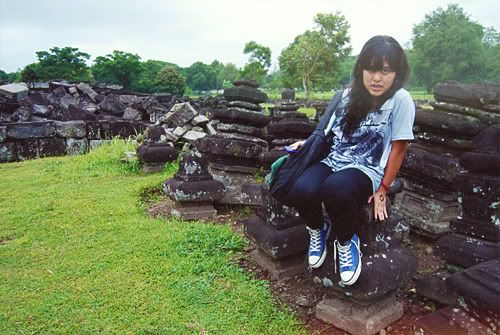 When we entered the main temple complex, it started to raining so I can't use my camera anymore.
After Prambanan we were taken to Malioboro street and we can do some shopping there. Too bad I didn't take any pictures because I was so busy shopping hee :p
That is all I guess. We slept for one night in our hotel and on the next day we were ready to go back to our school. It was a great 3 days indeed. :)