Maybe it's too late but I want to share you my Goes To Campus photos.
Goes To Campus (or GTC for short) is one of the most awaited events in my high school. All of the 12th grader will go to some of the most prestigious universities in Java. As for my year, we went to Universitas Indonesia, Universitas Padjajaran, Institut Teknologi Bandung, Universitas Gadjah Mada, and Universitas Sebelas Maret.
It was a great moment :)
And sorry, because it happened around November, I can't remember the details of our journey.
First Day
We started our journey from our school (obviously), SMAN 2 Tangerang Selatan. The teachers gave us some explanation blahblahblah and introduced us to our tour guides. My bus guided by Mas Danang. He was pretty cute and some of the girls in my bus went gaga over him.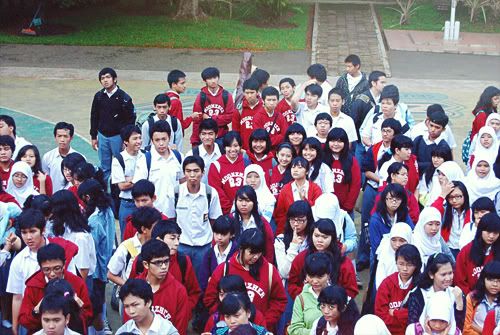 Our first destination was UI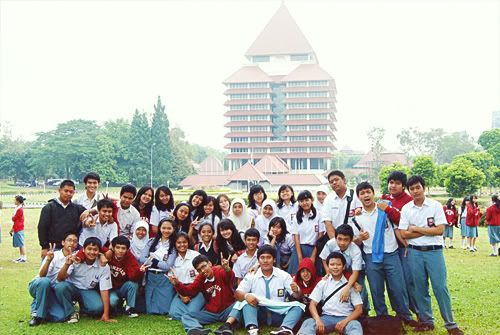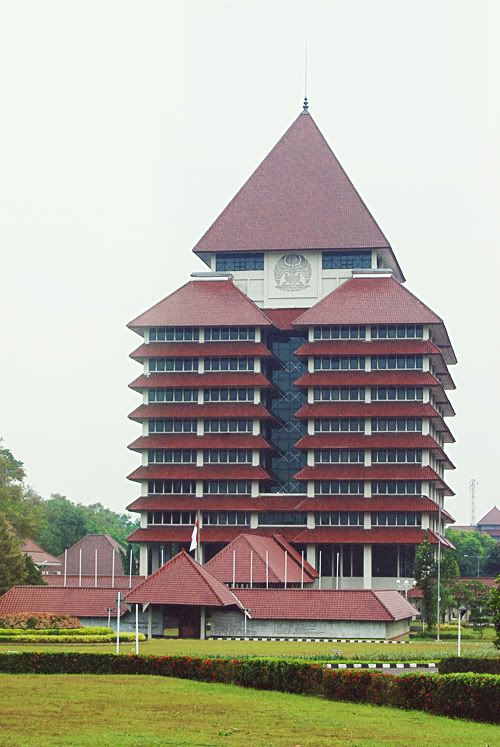 ↑ I hope this will be my usual 'sight' for the next four years... Amiiin :)
After UI, we went to Unpad in Jatinangor, Bandung. Now the buses split to different faculties, since we didn't have enough time to go to all of the faculties there. As for my bus, we went to the Faculty of Psychology.
↑ Mrs. Galuh, Mrs. Rusminah, Mr. ... eh... I forgot, but he was one of the lecturer in the faculty, and Mrs. Roro.
After that we went to our hotel in Lembang. The place is alright and I got a pretty big room. We arrived at 11pm, I guess. All I want that day was a nice bath and good sleep, but then I found out that I have to share my room with other 14 girls, with only one bathroom. It sucked, but we managed it fine.
Second Day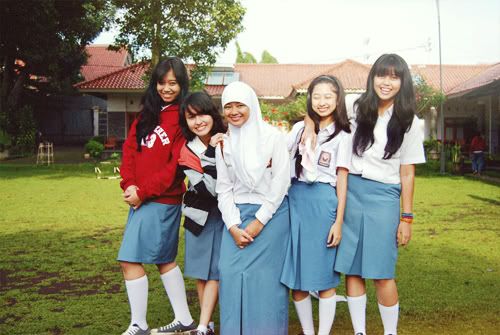 ↑ By the way, meet my best friends: Dea, Anbil, Icha, and Thari. We were classmates in the 11th grade and I got really close with them.
↑ Yes... we're all.... tiny.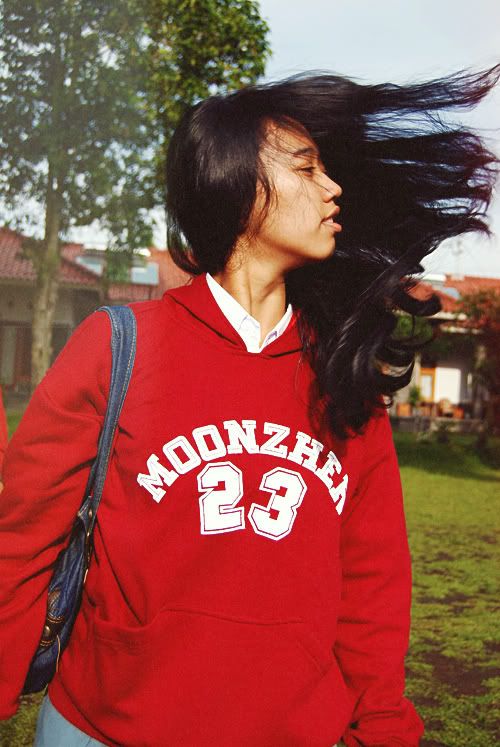 After breakfast, we went to ITB. I think ITB has the most beautiful campus compared to the other four.
↑ Pay, Cici, Nurin, Geusan, Vita, Acha, Ibel, Me, Nay, Atha, and Lucy.
↑ This woman in the picture looked like our friend, Illina, who unfortunately can't join us in this GTC :(
↑ Hans & Bongga
After that, we started the 'real' trip. Yes, Yogyakarta!
(Continued to the next post)