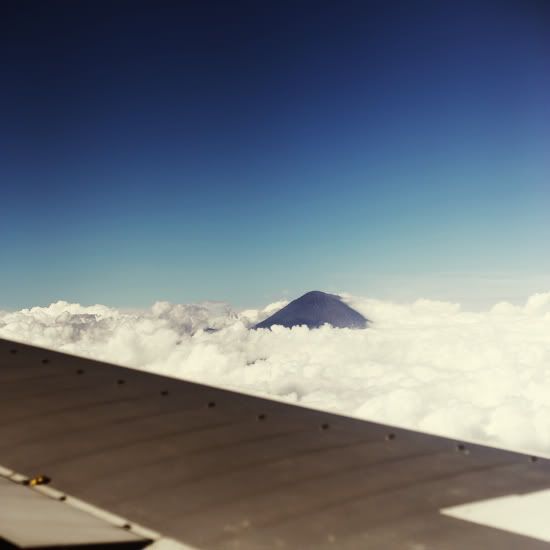 So yeah, I'm not accepted at University of Indonesia, but at Brawijaya University, my second choice in SNMPTN. I never really thought of moving to Malang, although most of my family live there. So few days ago, my mom and I flew to Malang to 'take a look' at the campus to make me sure I won't regret my decision later.
I decided not to take it. I will be stuck in BSD for the next four years ;)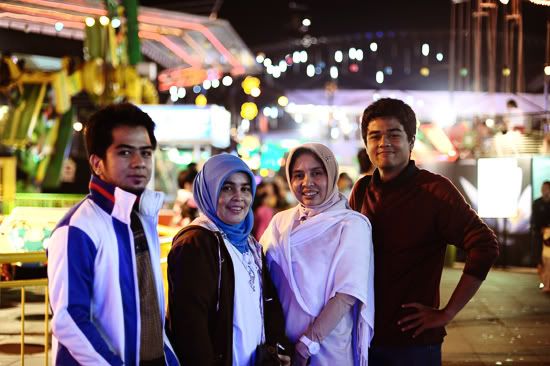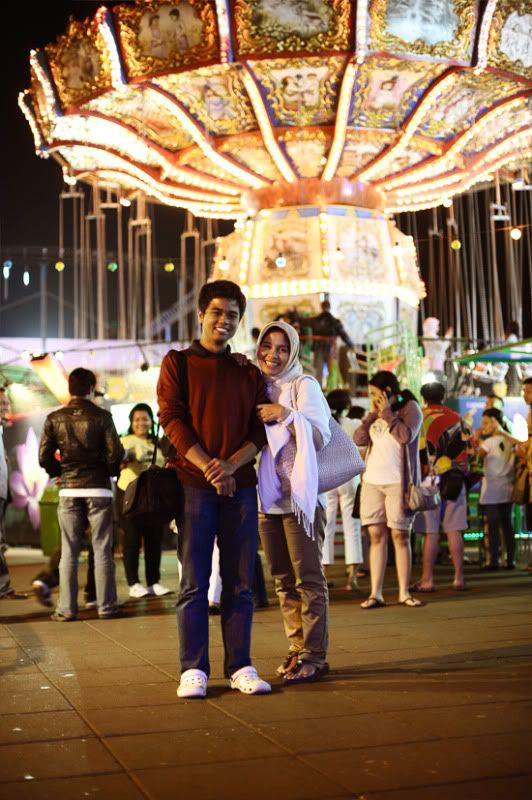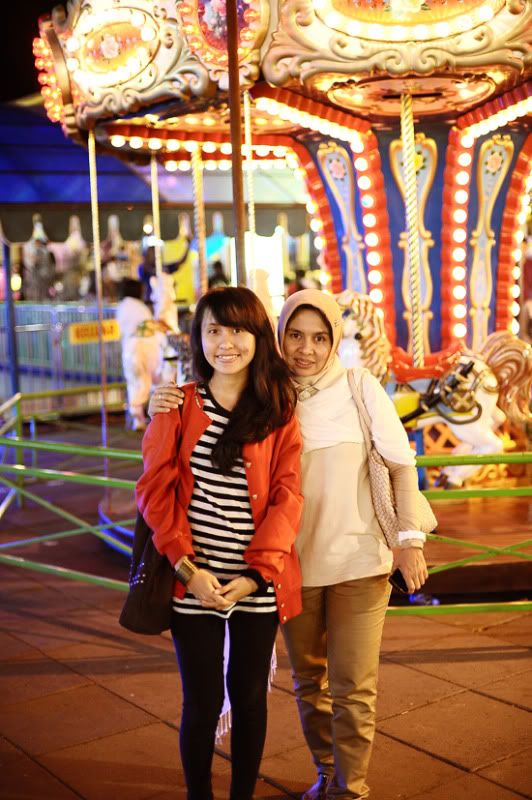 We visited BNS, Batu Night Spectacular (I know the name makes you like 'Eh?' right? Haha). It's cool.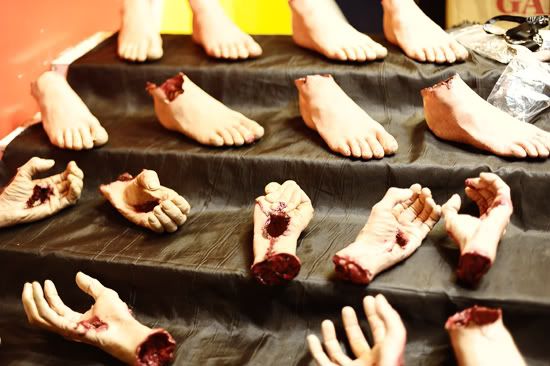 These creepy hands & foots were actually ashtrays. Scary :S