I decided to change my blog name from Spaces & Words to... ayuthia alsya. Actually I want to change it to something else but I have no idea, so yeah, my name will do :p

On our fourth day in Hongkong, we moved from Novotel Kowloon to Novotel Citygate at Lantau Island so we can be closer to the airport and our next destination: Disneyland Hongkong! :)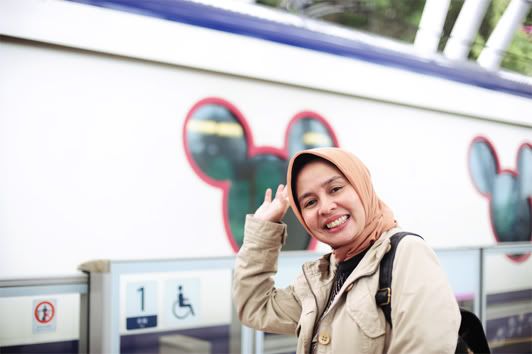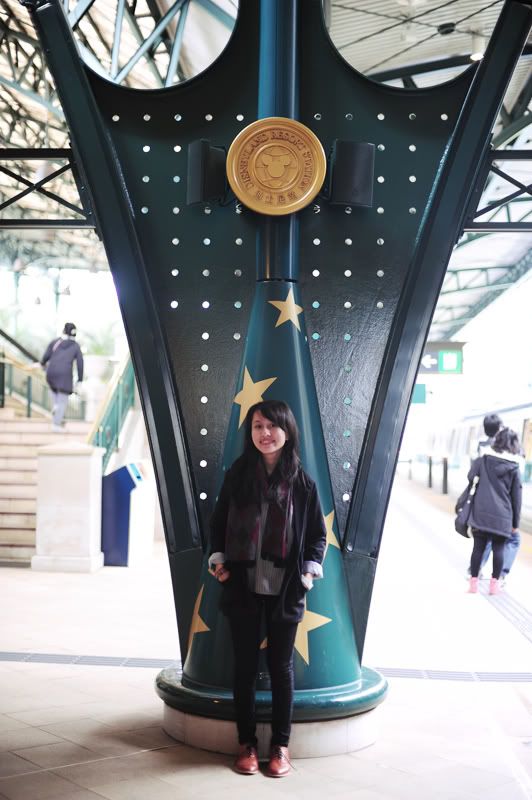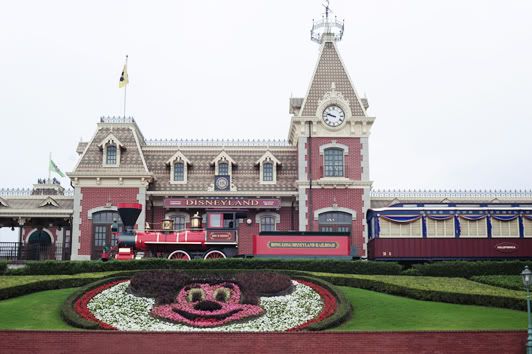 Mickey shaped waffle! It was uber cute and very delicious.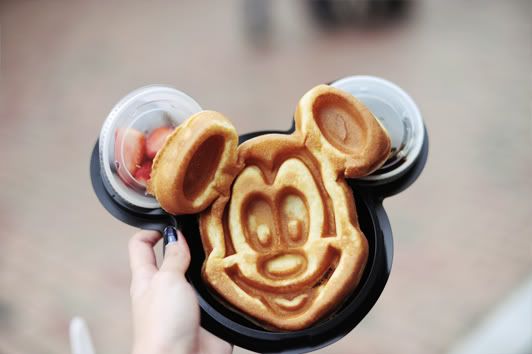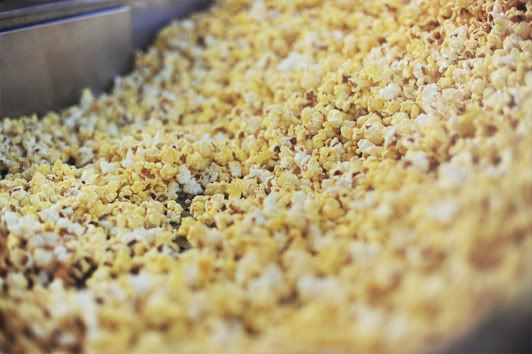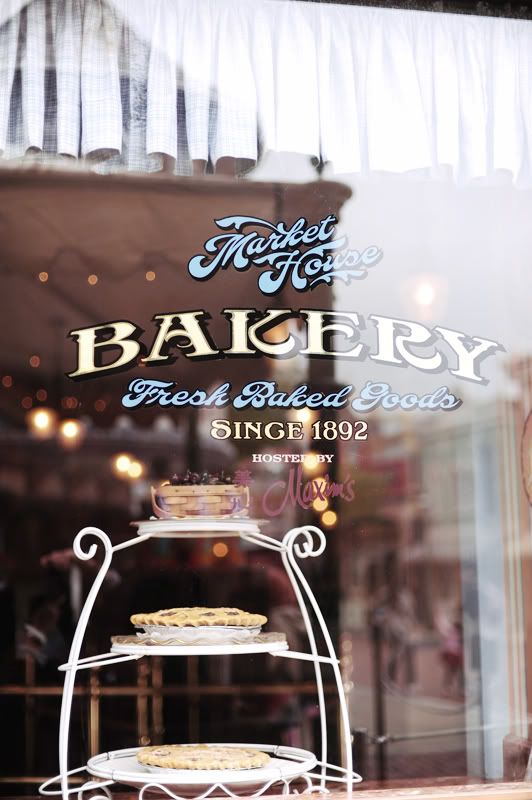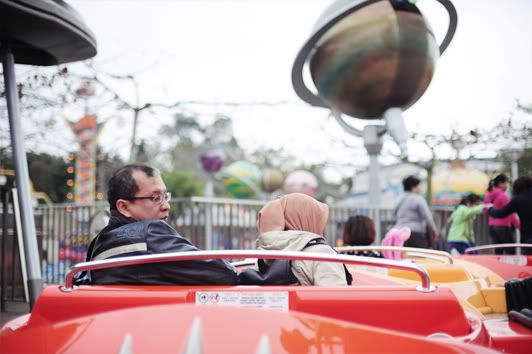 Festival of the Lion King show.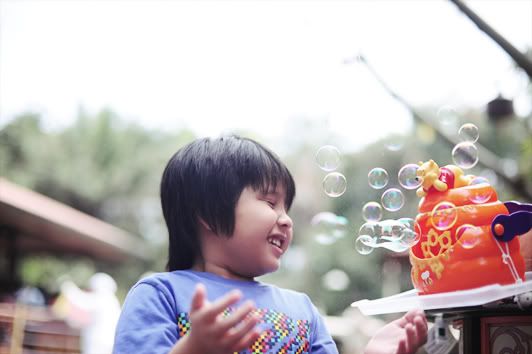 Toy Story Land! (: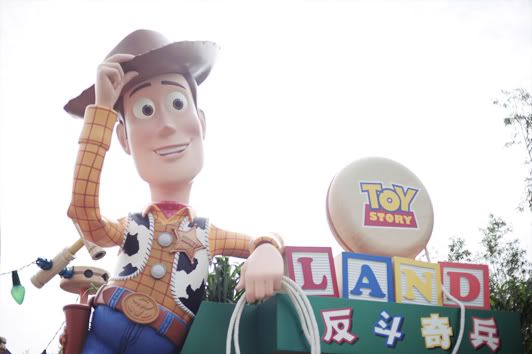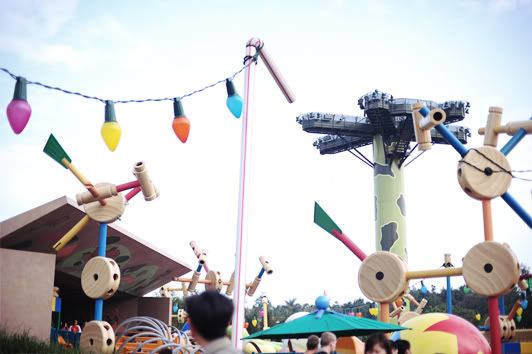 Alvin with his 'Optimus Prime' pose. Yes, he is obsessed with Transformers.
The Golden Mickey Show. It was played in Cantonese, although there was English subtitle and the song was in English.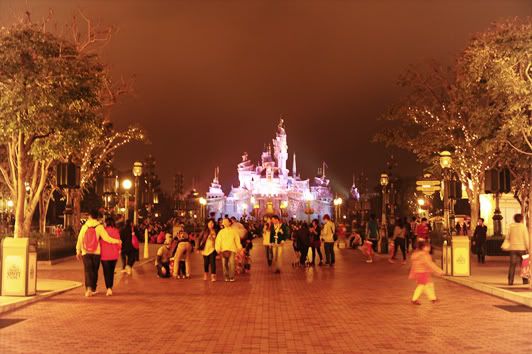 Disney in the Stars Fireworks, my favorite moment there.
My favorite attraction of all was Mickey's PhilharMagic. It was a 3D show and it felt so real, there was one scene filled with food (in the Beauty & the Beast movie) and we can actually smell it. I love it. If you're going there, you shouldn't miss it :)