Hello! It's been awhile, I know.
I have just finished my internship program few weeks ago--yes, every first semester student in Prasetiya Mulya have to do it during the semester break. I worked at a general insurance company which actually where my mom work at, but I'm in the different division so I didn't work with her.
It was exhausting really, because I live in BSD and the office was in Senen, Central Jakarta. It's quite far. But the internship itself was so fun, I got the chances to meet new people and feel different atmosphere (and I also get some $$cash$$ from it, although it wasn't that much hehehe)
I went to Hongkong and Macau few days ago with my family. I've waited for the trip for so long because actually we want to go before I get into college, but there was no enough time.
The pictures will be started on the day two, because we arrived at Macau from Hongkong at night. Dad, mom, and I took a walk around the hotel where we stayed, The Venetian Hotel, and got into the casino. It was interesting, although I didn't understand the games except those jackpot machines. Too bad we weren't allowed to take pictures there, I was too tired to bring my camera along anyway.
Day Two: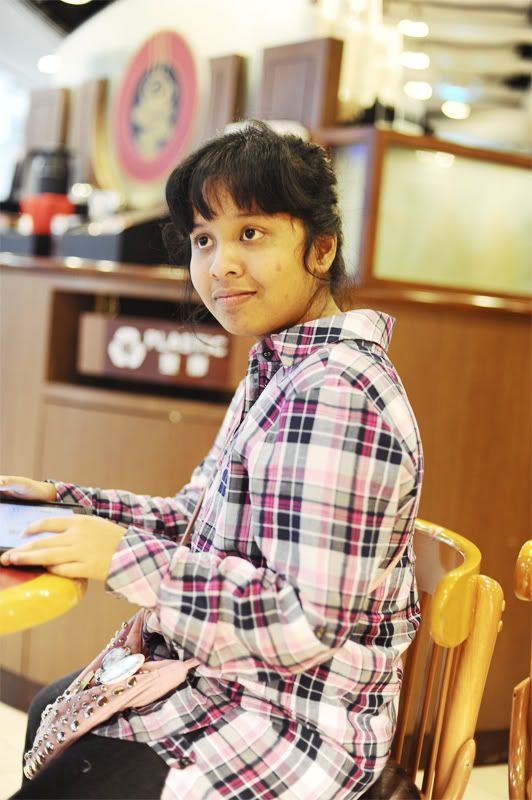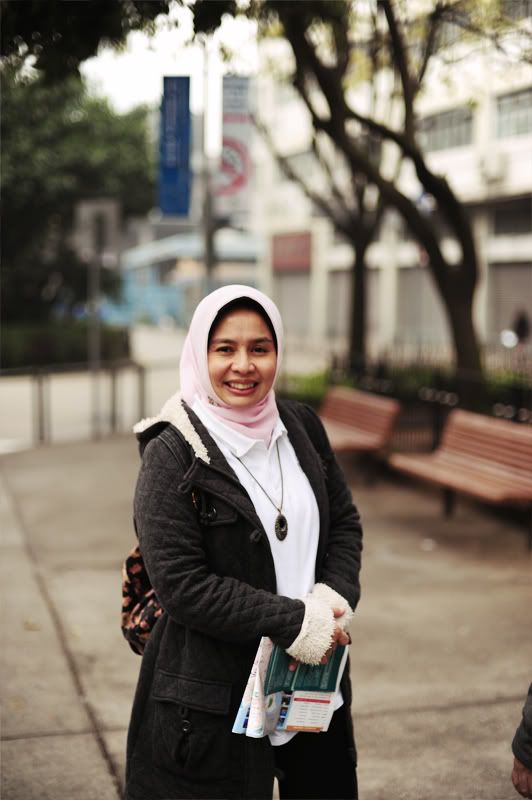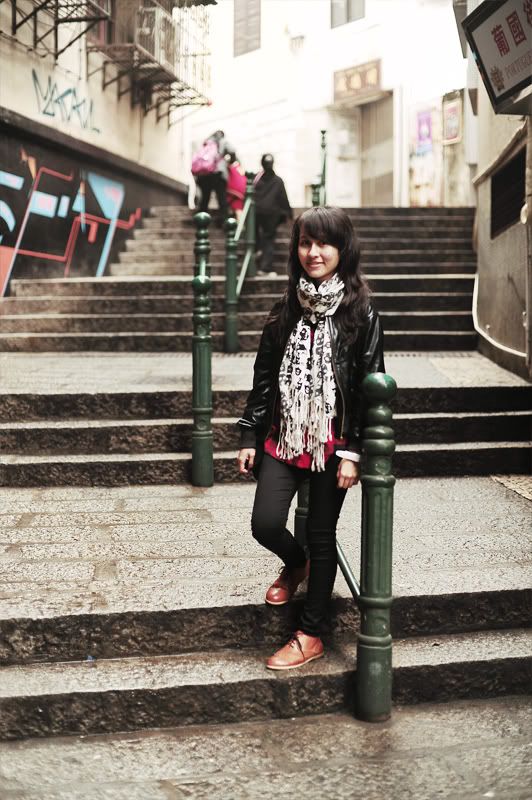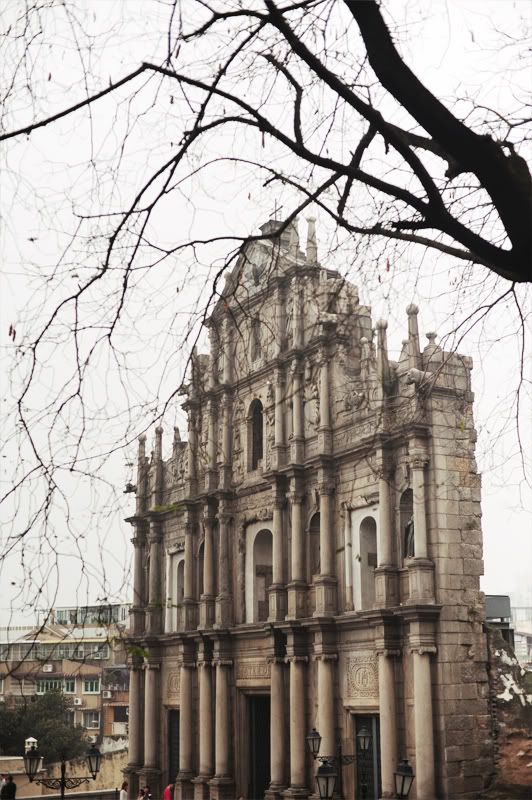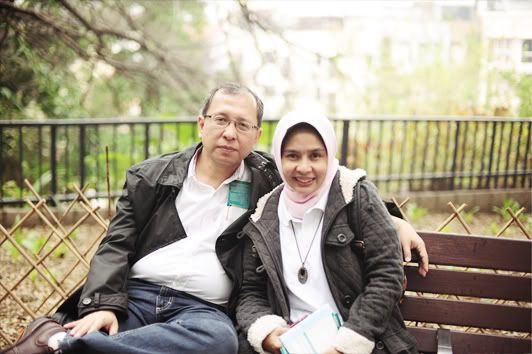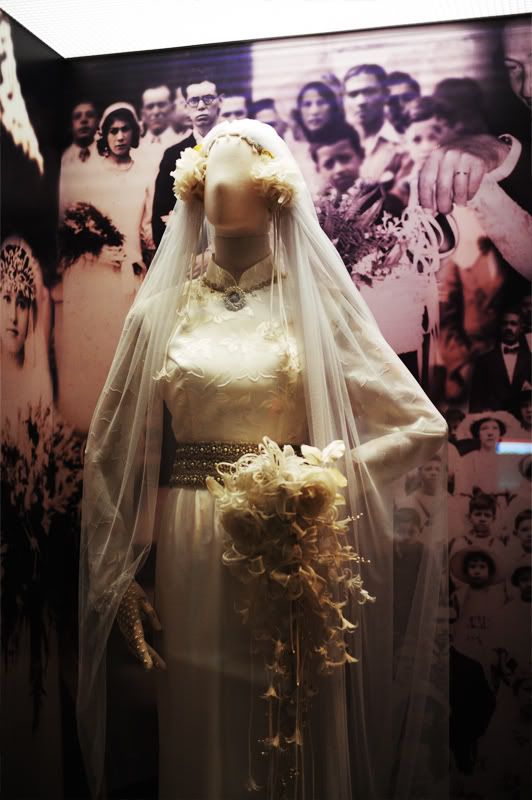 Alfonso, our gondola rower at The Venetian Hotel. He is a half Taiwanese half European, and he got a really really nice voice.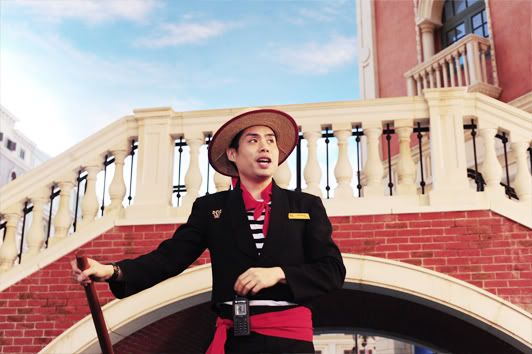 In the afternoon, we go back to Hongkong--Kowloon to be exact--and arrived at 6pm-ish.
Night walk (and shop) at the heart of Kowloon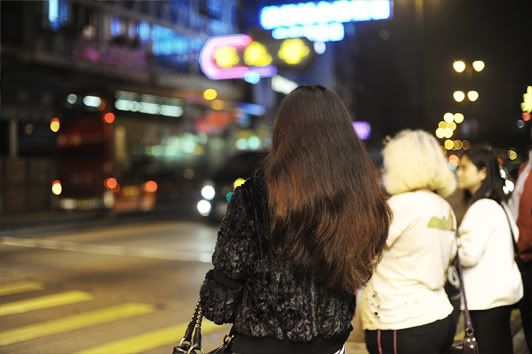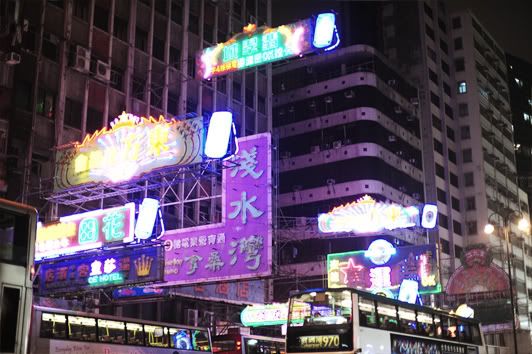 Day Three:
Hongkong was cold and foggy, it even drizzled for awhile when we were at the Avenue of Stars, so I can't really use my camera. I wonder why, I thought it supposed to be spring already :S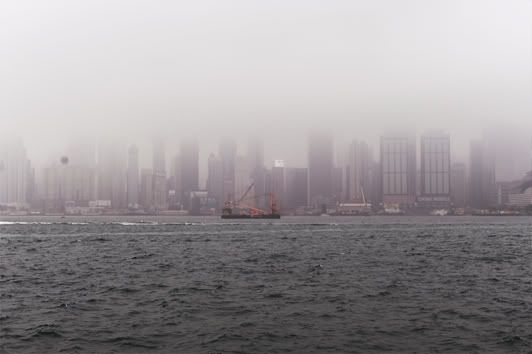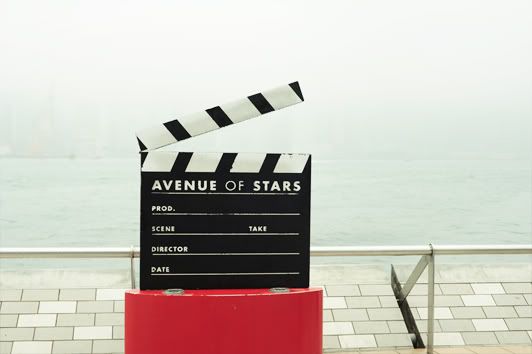 On the tram to The Peak. Look at those fog!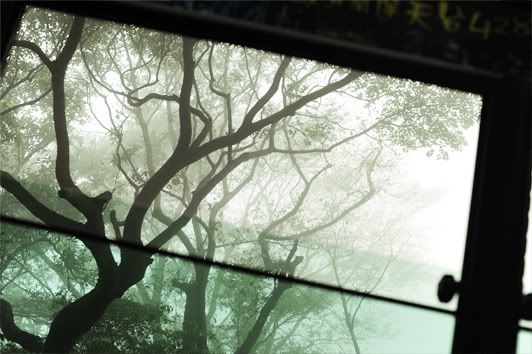 At Madamme Tussauds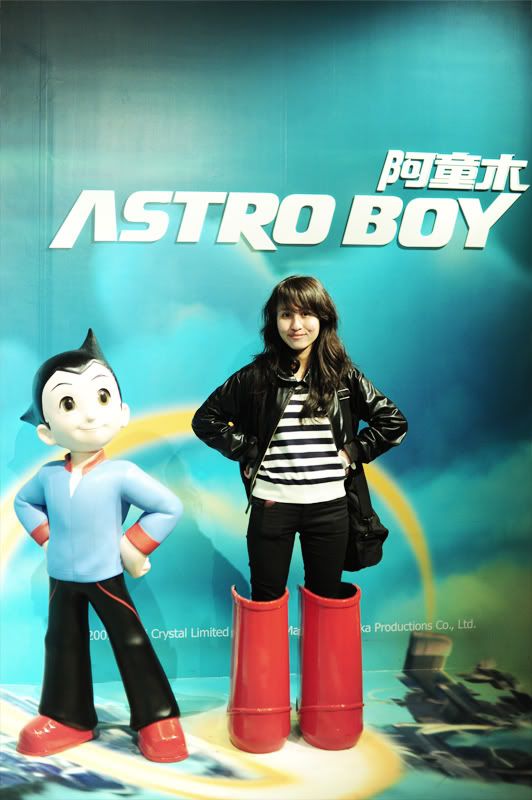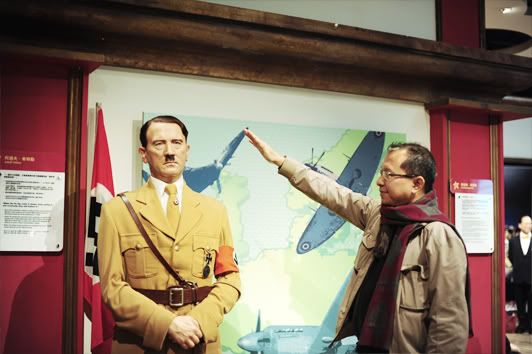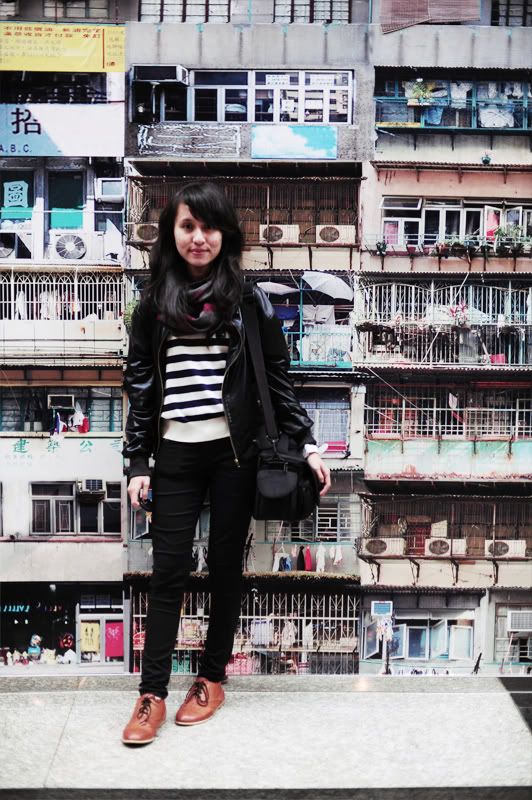 On the way back to the Central Pier